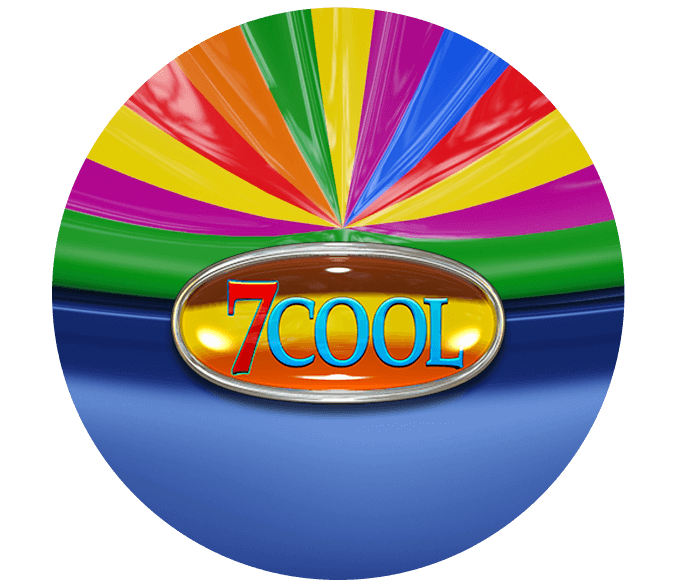 Casino type:
Platforms:
Game feature:
3 reels, 3 rows, 5 win lines.
If you are devoted to good old trusted 3-Reels Slots, experience the classical fruit machine implemented with the new technology.
Never be to sure in what to expect, leave room for satisfying curiosity... Push the button and speen the reels! Three reels and five lines is what separates you from winning a fortune.