Land Based
Automated Roulette
Our engineering team used state-of-the-art technologies to ensure high level of precision, stability and security. Combined with attractive design and high quality production imposes our Roulette Wheel as a first choice for implementation of the most popular casino game on your gaming floor.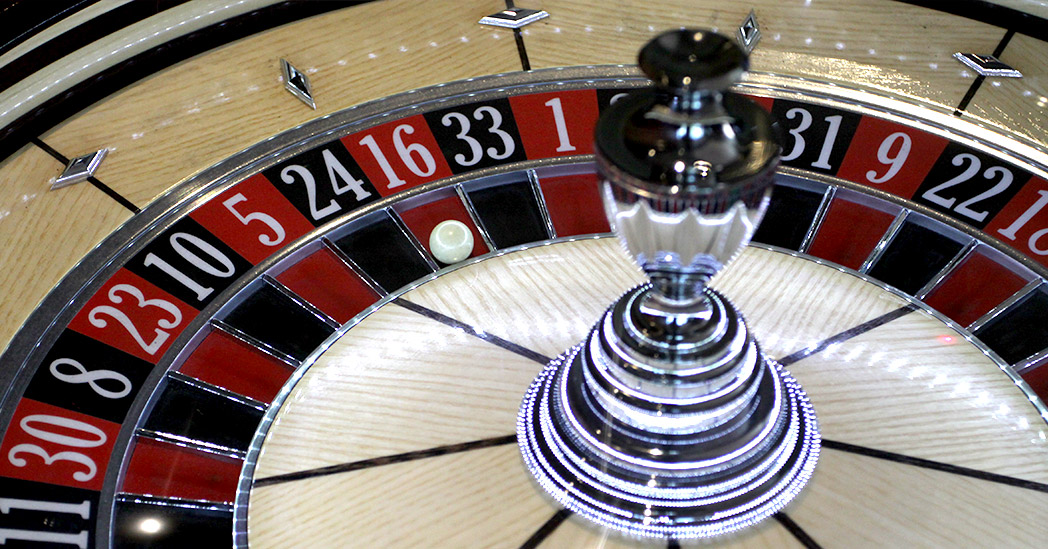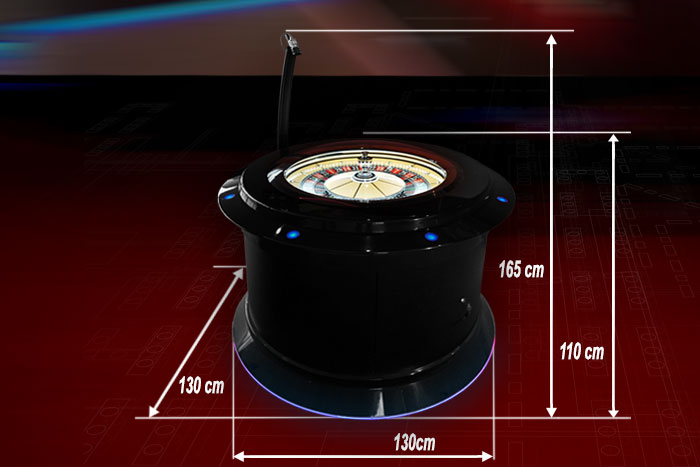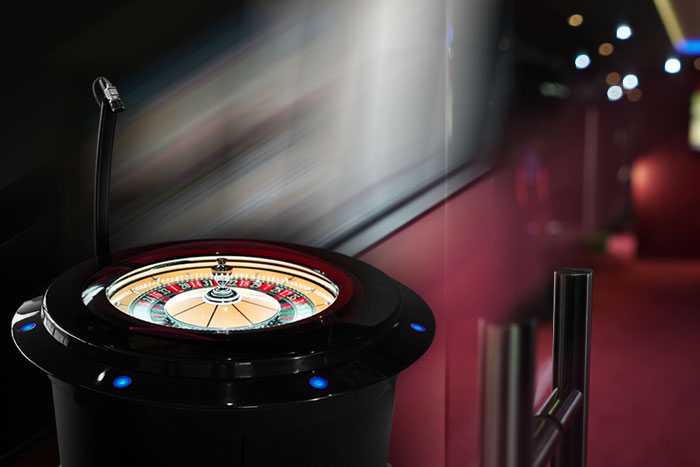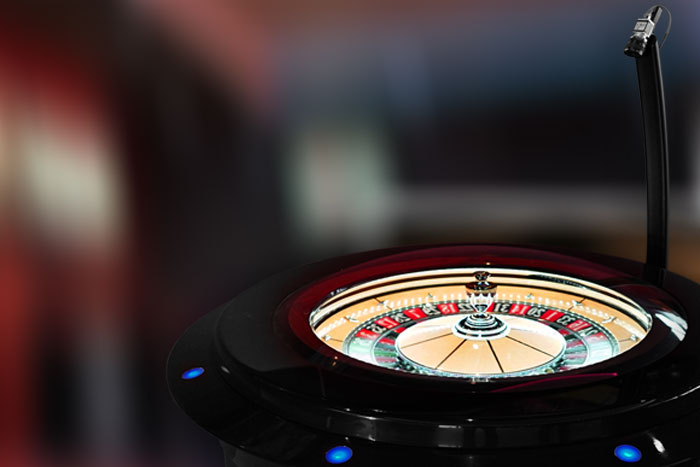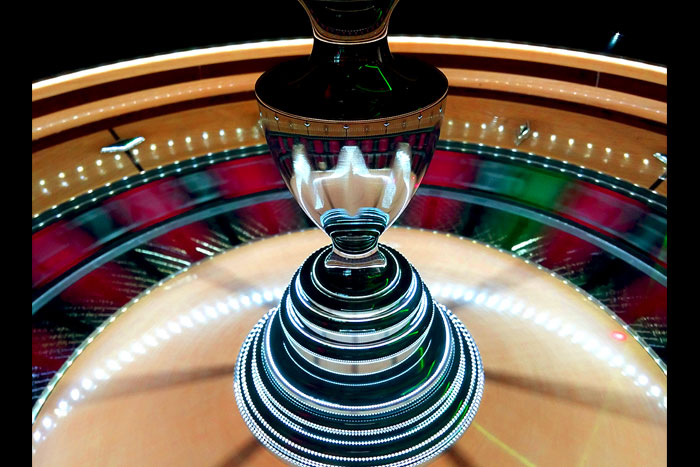 Specifications
Precisely manufactured roulette wheel using hi quality materials with perfect finish.
Hi precision laser sensor for winning number determination.
Machine vision professional camera monitoring wheel operation.
Unique real-time video broadcasting technology delivering lossless image to any number of terminals.
Attractive game client implementation using 3D Soar d.o.o. Engine to match hi-tech look and feel of the product.