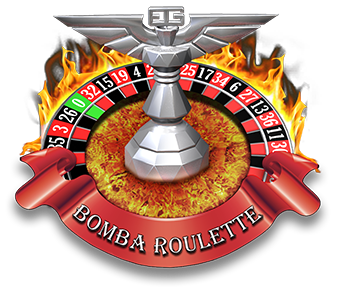 Platforms:
Game feature:
Standard Bets:
all inside and outside bets

Racetrack betting:
Neighbors and called bets – "Voisins du zero", "Jeu zero", Tiers du Cylindre" and "Orphelins"

Game Outcome Provider:
Automated Roulette Wheel (AR2013), Bomba Virtual Roulette (VR2013)
The Roulette is probably the most popular casino game in the world. Our roulette game wraps all classical features in the completely new design. So go on, play with fire, play Bomba Roulette!