Land Based
System Management Point
Eagle System Management Point WS-1000 is simple and yet powerful embedded system that provides several key services for everyday management of casino or gaming hall:
Cabinet Features
Administration
Reporting
Integrated CRM
Marketing Support
Cashier/Minibank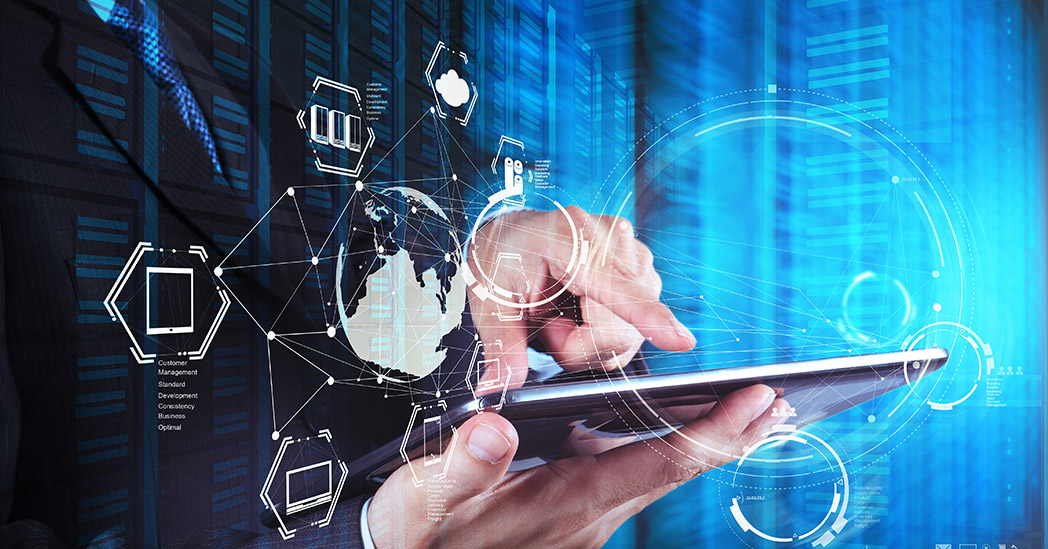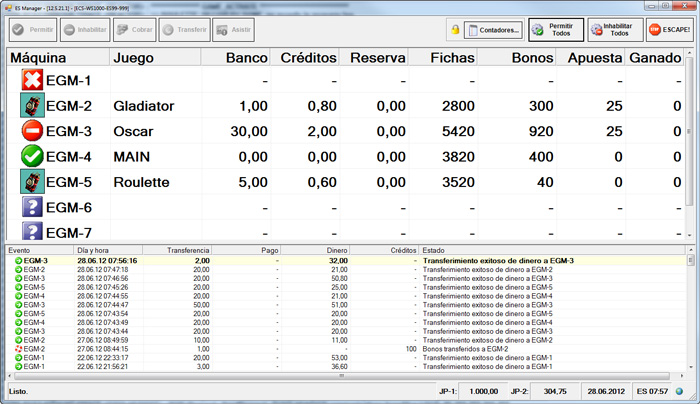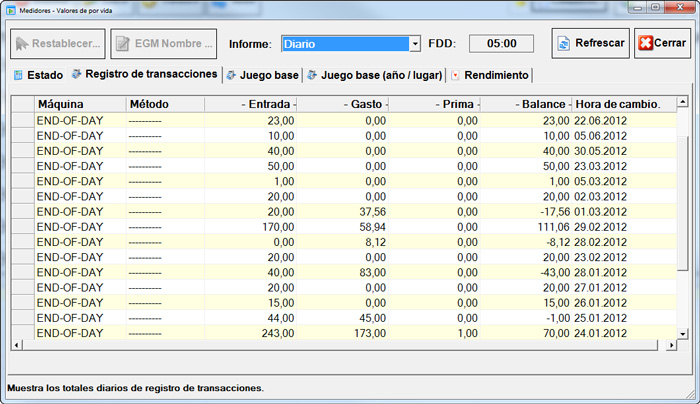 Specifications
EGM status monitoring and control.
Simple EFT (Electronic Funds Transfer) to/from EGM.
Real-time transaction monitoring by EGM (EFT, notes, coins, handpays, etc.).
Monetary and performance Lifetime and Audit reports.
POS printer support.
Automatic software synchronization.
Automatic update of new games and media content.
Progressive Jackpot server.
Progressive Jackpot proxy for community jackpot.