Land Based
Virtual Game Server
Powered by our reliable Soar d.o.o. Engine we developed Virtual Games, totally server-based games, that are simulating real world events and machines.

Gaming System GS-2013 is a hi-performance industrial grade embedded server appliance for running up to four Virtual Game instances.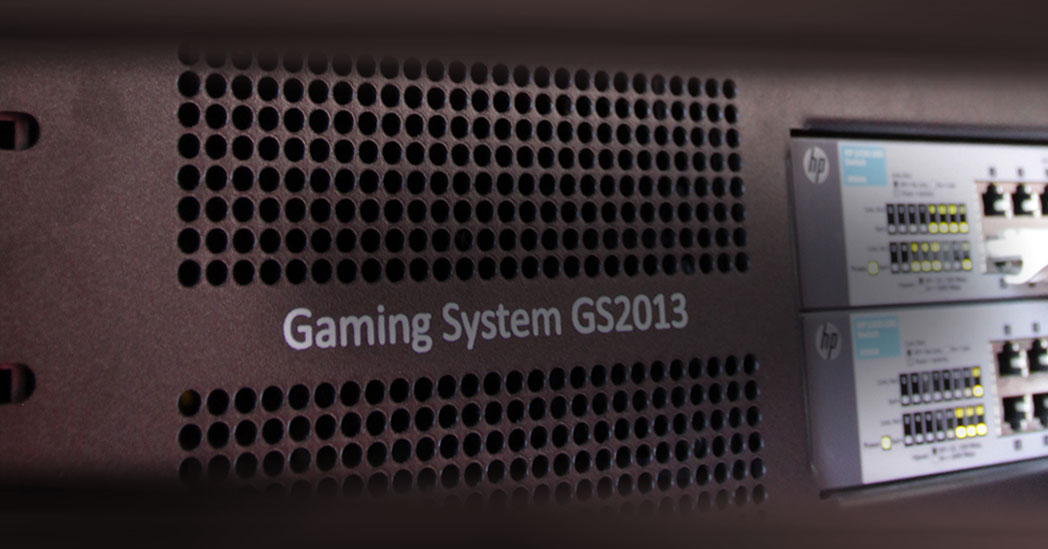 Specifications
Cabinet Features
Eagle Derby – Virtual Horse Racing game with live betting feature.
Eagle Virtual Roulette – hyper realistic software simulation of automatic Roulette wheel. Can be used as plug-in replacement for "real" Roulette wheel device.
Both games are multiplayer games – all players are betting on the same game.
Unique real-time video broadcasting technology delivers lossless image of the game to the any number of terminals.